Graphic Design Wellington
For beautiful, functional design that communicates​
Lynn O'Shea of Freshfields Design offers a professional and affordable graphic design service for small to medium sized businesses.
I like to get to know you and understand your business or organisation before we start work on any project.
Based in Wellington my client base ranges from community, small business through to corporate, covering a wide variety of digital and print projects.
My expertise includes website design, logo and brand design, business and vehicle signage, point of sale promotions, packaging design and, publication design and layout.
With over 25 years of graphic design experience I have assisted over 100 local businesses  with a wide range of their business design requirements, building long term relationships with business owners.
I take pride in the quality of my work, providing a modern, clean fresh design approach with an honest and friendly service. I take the time to listen to your requirements and provide indicative pricing prior to commencing any project.
I love to help businesses grow, and look professional. 
Initially I worked as a designer at an advertising agency, then in niche design studios,  finding my true passion working with small to medium sized businesses as a freelancer.
I understand real business needs and considerations, and I appreciate that business owners need to see a measurable return on their spend. I produce work that not only looks good, but also meets your objectives.
I provide customised solutions to meet the needs of your business. By being a small boutique design studio I'm able to deliver cost effective and affordable graphic design services. With low overheads it enables me to provide competitive pricing to my clients.
Here's how our graphic design studio can help your business grow
Digital newsletters, printed postcards, packaging – all designed to tie in with your branding, for beautiful aesthetics.
Affordable cover and profile images that look professional. Branded images for posts. We can design and upload for you.
We help you find the best ways to promote your business using a variety of touch points for customer reach and awareness.
We love to take care of your design project from start to finish, working efficiently and saving you time.
Looking to start a new business?
I have developed an affordable start up package to help local New Zealand businesses get off the ground.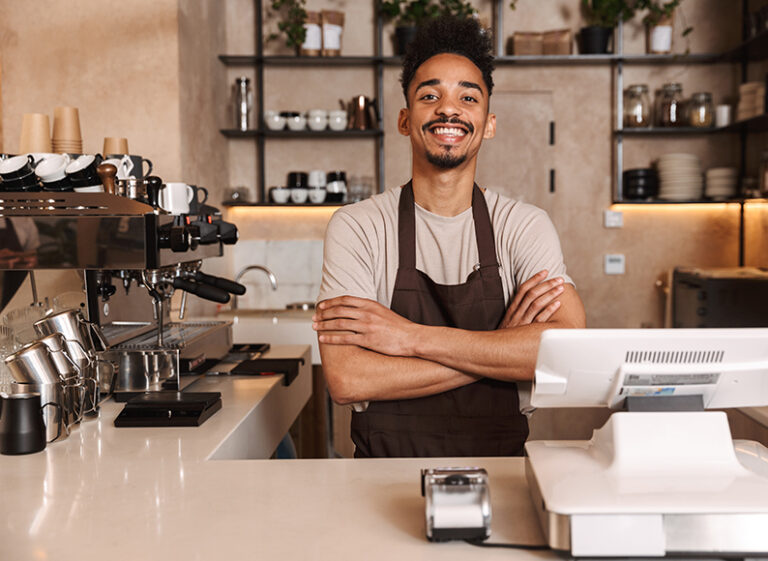 The people we love to help to grow through design
We help small to medium sized businesses of all types and sizes. From small start ups through to larger established businesses. This includes trades, retail businesses and professional services.
We work closely with you throughout your project and provide customised solutions to meet your business requirements.
By being a boutique sized graphic design studio we provide affordable design and website solutions.
"Lynn O'Shea is contract designer who has worked for us for many years.
Her work is always of the highest standard, creatively and technically. Lynn has produced scores of books for the education market along with a wide range of advertising material.
She is very easy to work with, listens carefully, asks questions, is open to suggestions and has a keen eye for detail. Lynn's work is always well thought through, innovative and beautifully designed. She is very experienced and professional and I would highly recommend her for design work."
GERALDINE SLOANE
PUBLISHING DIRECTOR, ESSENTIAL RESOURCES LTD
"Lynn has been professional and a problem solver in brand development, logo design and graphics. A keen eye for detail, honest, friendly, and easy going nature are words that fit easily into the description of Lynn, and her company."
STEPHEN & STEPH NGAN
OWNERS OF WISEBUYS ON DIXON, WELLINGTON
"As a spatially challenged writer, I need the skills of a graphic designer from time to time, and Lynn has provided those skills. My brief may not always be clear but once I see a draft I'm full of ideas!
Lynn accepts my growing certainty around what I want and always adapts positively. Together, we get an excellent result in a collegial atmosphere.
This is an ideal working partnership."
STU ALLAN
ACTIVE VOICE